21/09/30
It's obvious that knowing more than one language can make certain things easier — like traveling or watching movies without subtitles. But are there other advantages to having a bilingual (or multilingual) brain? Educator Mia Nacamulli details the three types of bilingual brains and shows how knowing more than one language keeps your brain healthy, complex and actively engaged.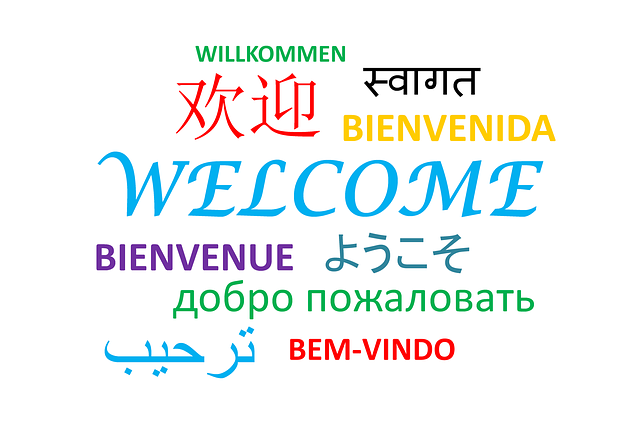 .
Watch:
Glossary
glimpse – an occasion when you see someone or something for a moment only
bias – a particular tendency, inclination, feeling, or opinion, especially one that is  unreasoned or unfair
flawed – having a defect or imperfection
leap – a big change, increase, or improvement
Answer the questions:
What are some of the benefits of being bilingual or multilingual?
What types of bilinguals are there?
Why do children learn languages more easily?
The onset of which diseases can bilingualism delay and for how long?
Why was bilingualism once considered a handicap slowing a child`s development?
Does learning a second language make sense when you are advanced in years?
Practice Makes Perfect
Read: the article: Brain Science Explains Why Every Company Should Have More Bilingual Employees (https://www.inc.com/marcel-schwantes/brain-science-explains-why-every-company-should-have-more-bilingual-employees.html) and then match the words/phrases 1 – 8 to their definitions a – h.
1. crank up sth
2. notch
3. angle
4. to pile up –
5. earth-shattering
6. to pique
7. malleable
8. to boil down to
a) to increase a lot
b) plastic, workable
c) to increase sth or make it more intense
d) (informal) a step, degree, or grade
e) to excite (interest, curiosity, etc.)
f) to be the main reason for sth
g) a particular way of approaching or considering a problem
h) shocking
Key: 1c) 2d) 3g) 4a) 5h) 6e) 7b) 8f)
Use the words from the previous exercise to complete the sentences:
I'm afraid the problem ….. to one thing – lack of money.
It was an ………….. discovery!
As the work was ………, I decided to go to the office at the weekend.
How about looking at the problem from another ……… ?
Tin is a …………… metal.
Key: 1. boils down; 2. earth-shattering; 3. piling up; 4. Angle; 5. malleable
Explore
it more to create your own teaching-learning experience!
Speaking a Second Language May Give Low-Income Kids a Boost
Read:
https://www.scientificamerican.com/article/speaking-a-second-language-may-give-low-income-kids-a-boost/
(2122)