21/12/22
The New Year is a new start. Embrace the feeling
 
.
Read:
https://blogs.scientificamerican.com/illusion-chasers/to-new-illusory-beginnings/
Glossary
legerdemain – deception, trickery
blank slate – tabula rasa
idiosyncratic – peculiar or individual
True or False?
1.      According to the principle of closure, even when we're missing information, we tend to make sense of our environment by filling in the gaps to see a complete object.
2.      The wish of starting a new year from scratch is a manifestation of the principle.
3.      When deciding to quit smoking we'd choose a random day.
4.      Resisting the celebration of the new year might be pointless.
5.      Continuing your end-of-the-year traditions with enthusiasm is superstitious.
Key: : 1T; 2T; 3F; 4T; 5F
Practice Makes Perfect
Fill in the gaps 1-5 in the text with the sentences/phrases a) – e) below.
We questioned health professionals and plumbed the scientific literature in a quest for the most life-enhancing New Year's resolutions possible
On New Year's day more than a few of us resolved to change our lives, or at least our more self-indulgent habits. On the hunch that all things flow from good health, Scientific American has based this year's list of five resolutions on the advice of health professionals and the scientific literature. 1. …………………………….. , we'll help you understand why there's hardly anything you could choose to do that could have a bigger impact on your quality of life.
Perhaps the best New Year's resolution is coming up with a strategy to sensibly tackle each of the five listed below. "2. ………………………………………. because people have a superficial commitment to them," notes health psychologist Frederick Gibbons at Iowa State University in Ames. "Whatever behavior you want to change requires a specific plan for going about it."
For instance, in quitting smoking or moderating drinking, "people might want to plan ahead for situations or cues they need to avoid, since they may face social pressure, even if it's unintentional pressure. That might also include tempting foods," says Gibbons.
Social support is also critical. Warren Franke, director of Iowa State's Exercise Clinic, believes that "3 ………………………………………  or a buddy to lose weight or joining a program." Controlling drinking may even require a behavior modification program, Gibbons adds.
Set short-term goals, "such as losing just one pound a week," Franke says. If you sometimes find yourself sliding, "4. ………………..,  don't feel bad about yourself and give up. Accept that that was a bad day, and that [the] next day will be a good day. And reward yourself. Life's too short not to enjoy it. 5. ……………………….. , mind you. I have a friend who, if she's lost weight, buys herself People magazine. It's a simple pleasure she enjoys, and it works."
a) Don't buy yourself six scoops of Ben & Jerry's
b) New Year's resolutions are notoriously unsuccessful
c) Whatever your goals
d) such as trying that killer cheesecake,
e) it may mean enlisting a significant other to exercise
In order to check your answers go to:  https://www.scientificamerican.com/article/five-new-years-resolution/
Key: 1c) 2b) 3e) 4d) 5a)
Explore
it more to create your own teaching-learning experience!
7 Dresses That Will Stun At Your New Year's Eve Party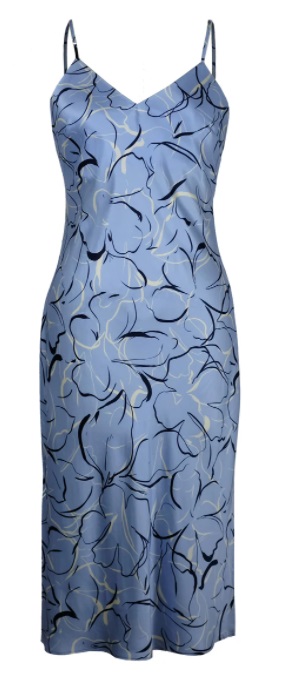 Read: 
https://www.forbes.com/sites/sboyd/2021/12/20/7-dresses-that-will-stun-at-your-new-years-eve-party/?sh=2366b36f157b
9 Perfect Brunch Cocktails To Enjoy On New Year's Day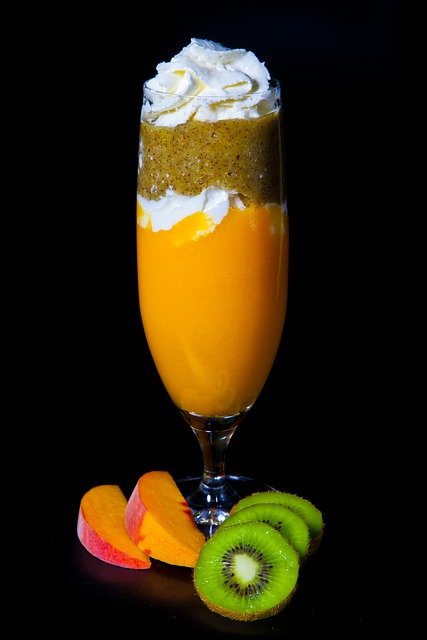 Read:
https://www.forbes.com/sites/alywalansky/2021/12/18/9-perfect-brunch-cocktails-to-enjoy-on-new-years-day/?sh=162a329a7767
(2458)